About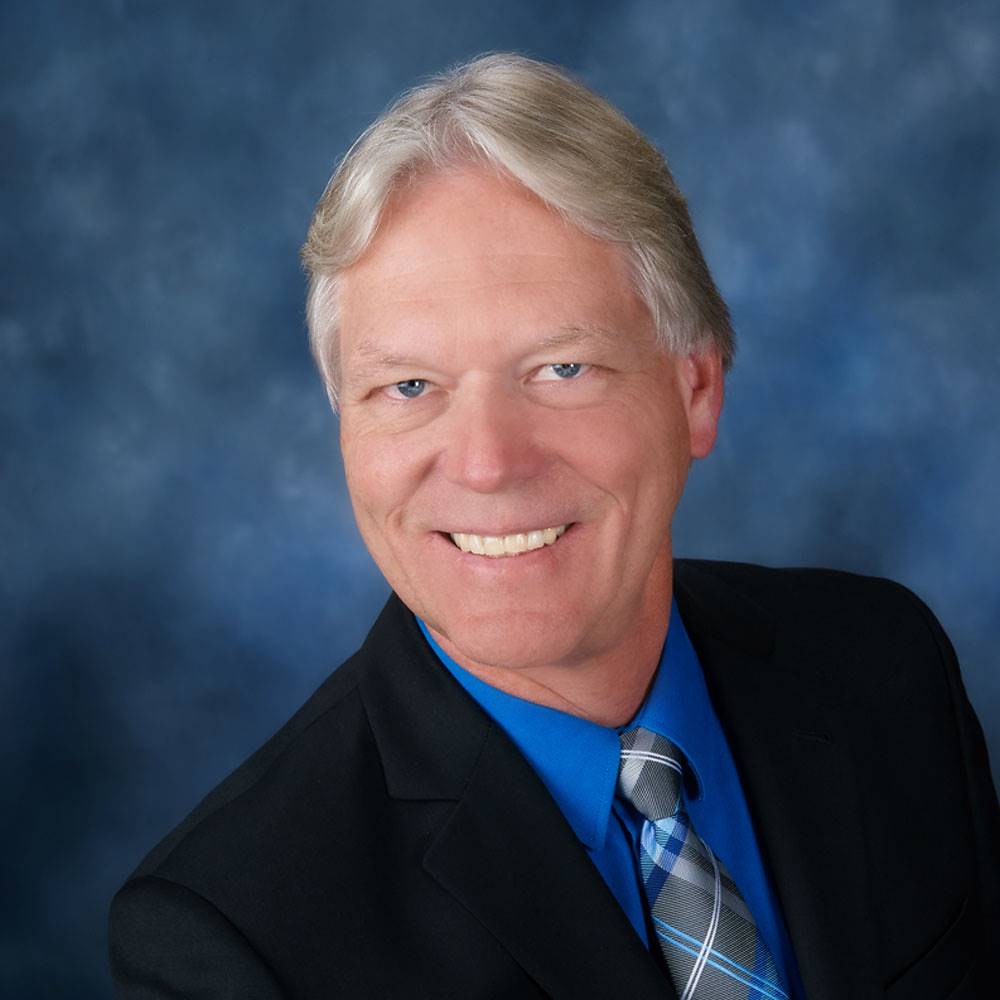 Darrin Tonsfeldt
I received my master's degree in Counseling and Human Development from Minnesota State University Moorhead and I am a MN licensed psychologist (LP) and a ND licensed professional clinical counselor (LPCC). My clinical interests include psychological trauma, depression, anxiety, life transitions, crisis response, stress management, grief, relationship issues, and spiritual growth. Professional competencies include Accelerated Resolution Therapy (ART), Eye Movement Desensitization and Reprocessing (EMDR), Cognitive Behavioral Therapy (CBT), and Critical Incident Stress Management (CISM).
Additional certification includes: National Certified Counselor (NCC), Certified Employee Assistance Professional (CEAP), Senior Professional Human Resources (SPHR), and Society of Human Resource Management – Senior Certified Professional (SHRM-SCP). My consulting interests include career, management, and executive coaching, new leader development, organizational assessment, team building, program development, strategic and operational planning.
The reasons people come to me vary and every personal story is heard with a sense of compassion and appreciation for how difficult it can be to seek help. I work with clients in a collaborative way treating each with dignity and a respect for their rights as decision makers in their care or the services they receive. In the end, Clarion Counseling & Consulting hopes each person, team, or organization hears a clear call to a better or healthier way of being.